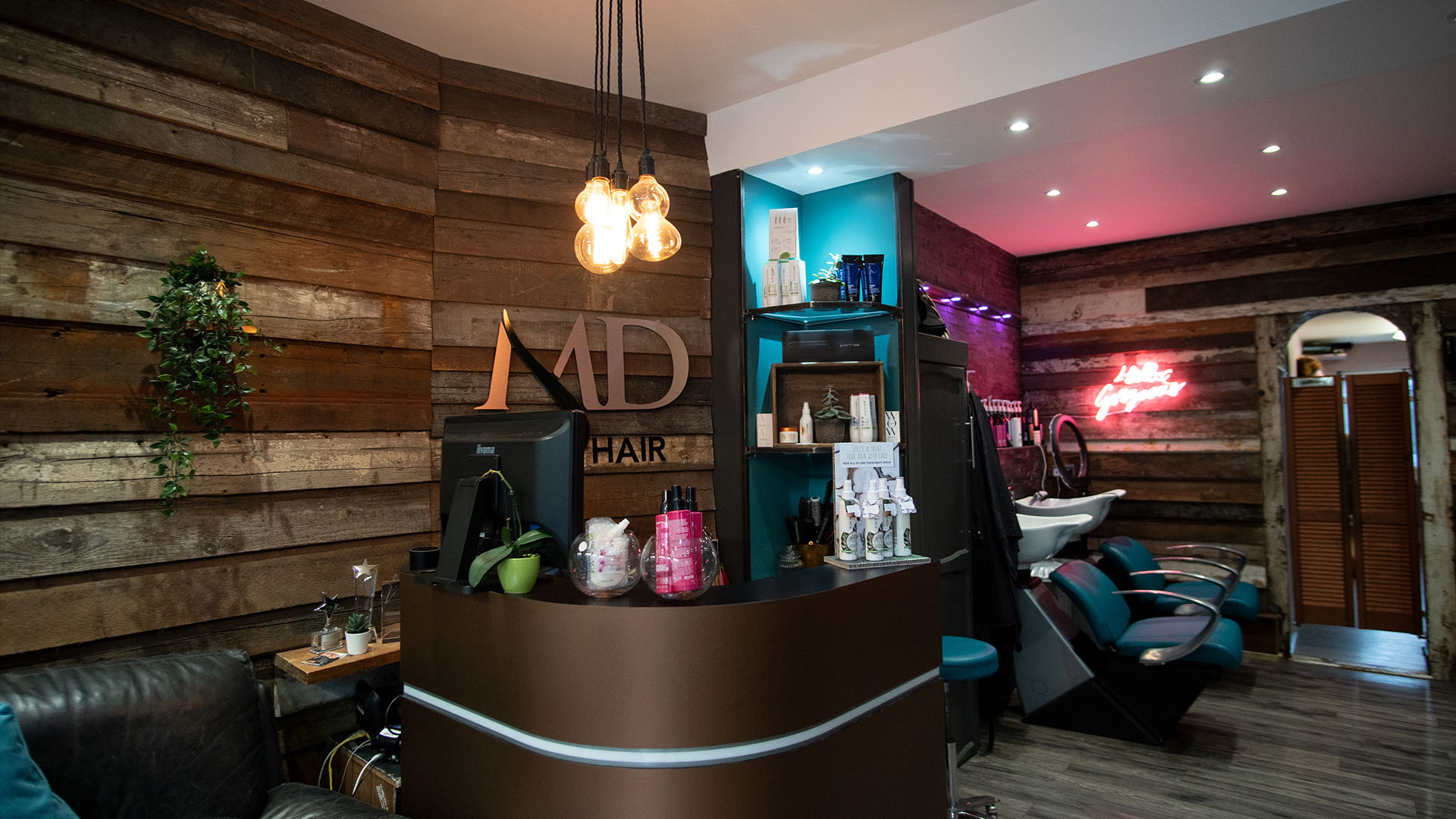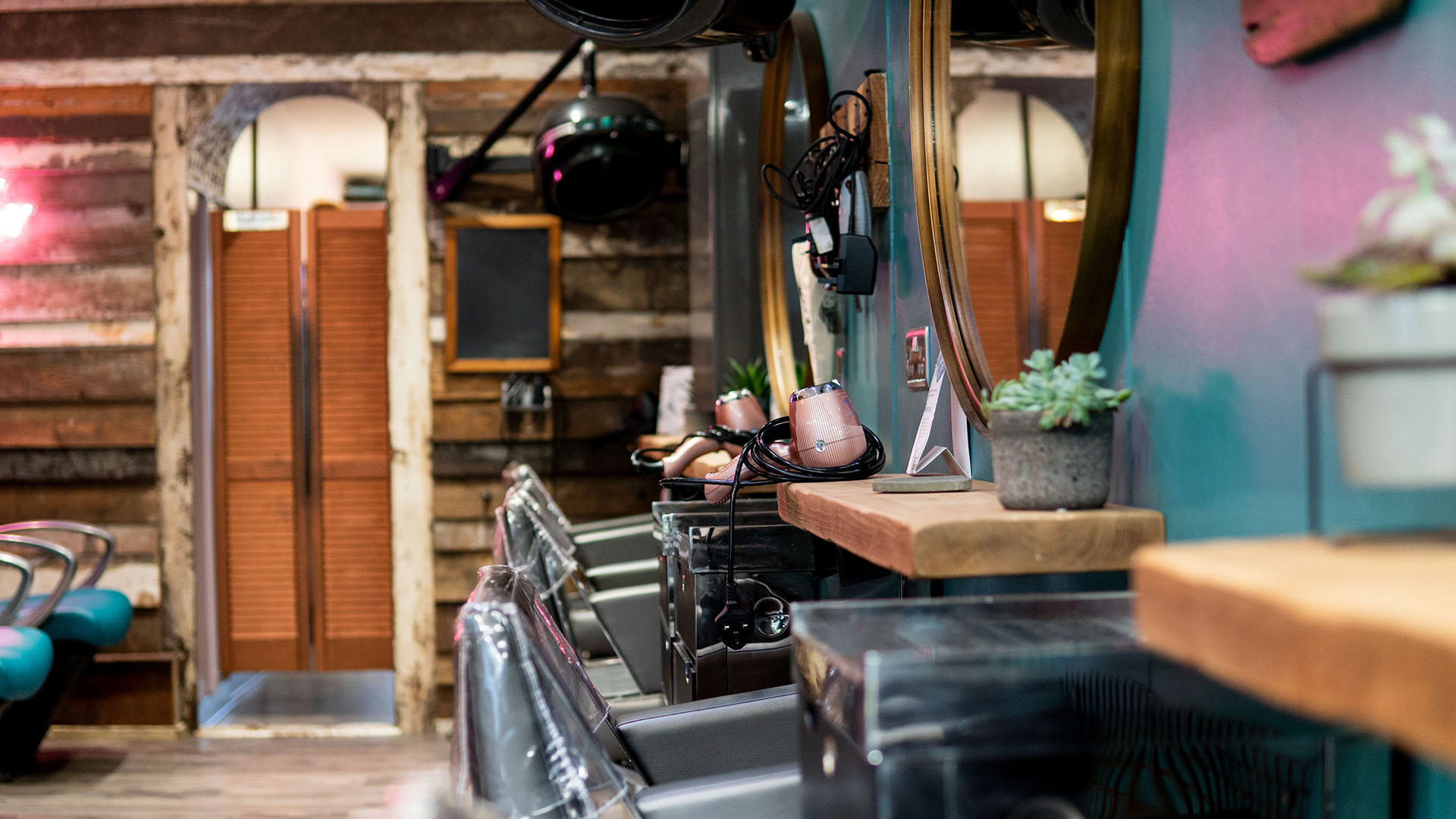 Michelle Davies started hairdressing at the age of 15 when she carried out her apprenticeship at Todaro's for 4 years. In November 1992, at the of 20, Michelle opened up her own salon in Goodwick, Pembrokeshire. The salon quickly gained a strong reputation for its friendly and professional environment and Michelle has maintained this strong basis for a business for over two decades.
As well as serving her Pembrokeshire clients during these years, Michelle has expanded her horizons to guarantee that she stays on top of her game and can provide the very best service possible.
In 2003 Michelle joined the Matrix L'Oreal UK & ROI education team and now travels around the UK as a craft educator to deliver courses in creative colouring, cutting, barbering and supporting artists on stage shows across the country.
Michelle has worked on several TV shows and it's been her job to make sure that the celebrities look their best when the cameras turn on.
These projects include being the head stylist on one of Gok Wan's fashion road shows as well as being the colourist for multiple popular television shows, including This Morning, X Factor and the National Television Awards.
Many salons claim to make you feel like a celebrity but Michelle can back that up with real world experience!
In recent years, Michelle has been focused on building a great team of girls to work in the salon.
She has also focused on making the salon eco-friendly, with vegan products stocked with PCR packaging.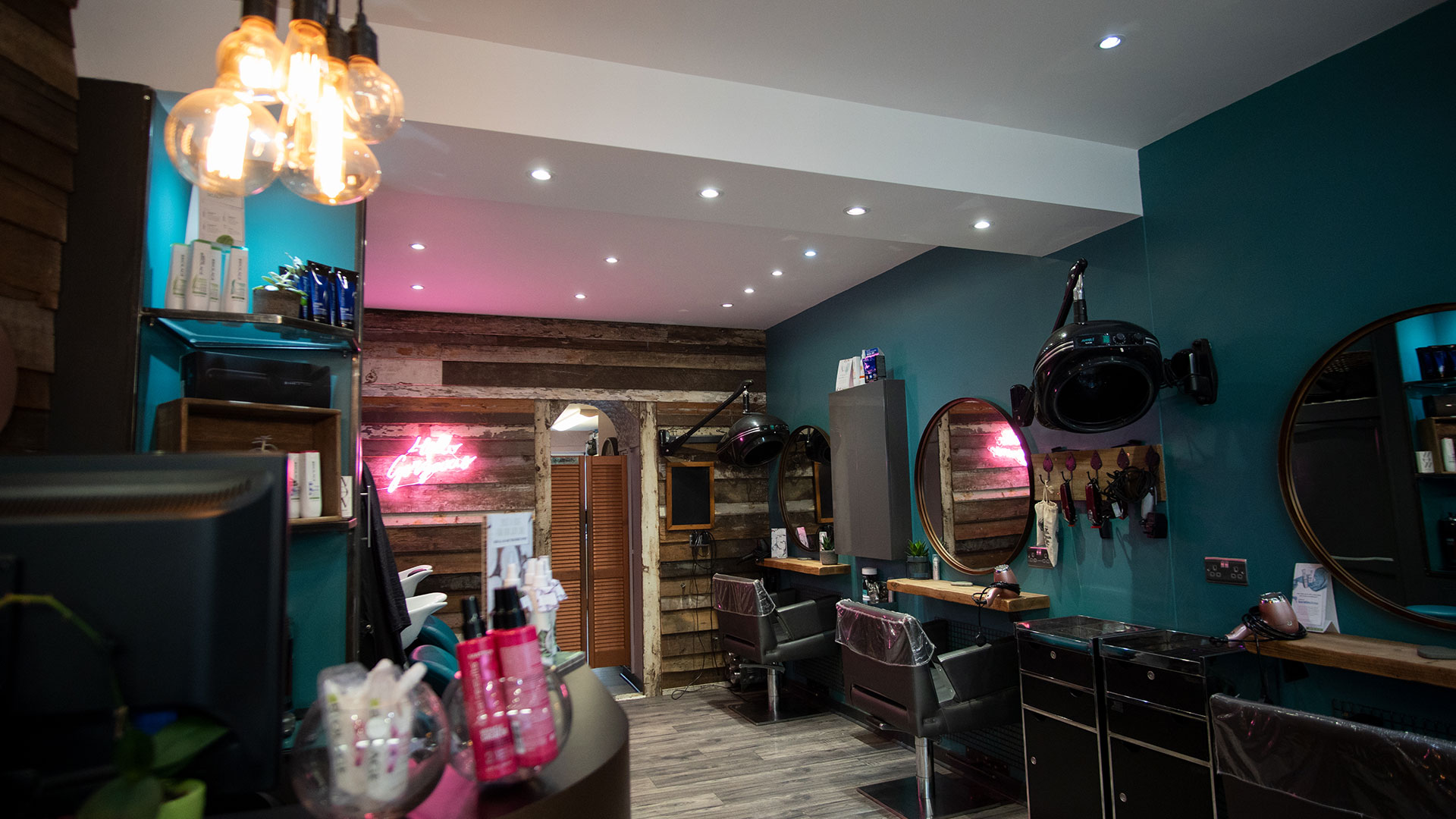 Cambodia Trip
In January of this year, Michelle traveled to Cambodia to work with a Australian charity called Hair Aid. She said this was one amazing experience to explore and understand the Cambodian culture.
Following a 4-day induction, she visited school and orphanages where she was cutting the hair of over 150 girls and boys.
Following this, she started an education programme, whereby she taught 5 different cutting styles over 5 days at 7 different locations. Over 160 students took part in total.
The locations were called FRIENDS, where she had the pleasure of educating 28 students personally, with 18 of them graduating.
They could then start up their own business where two hair cuts a day would give them a month's pay for their entire family.
It was a once in a lifetime trip!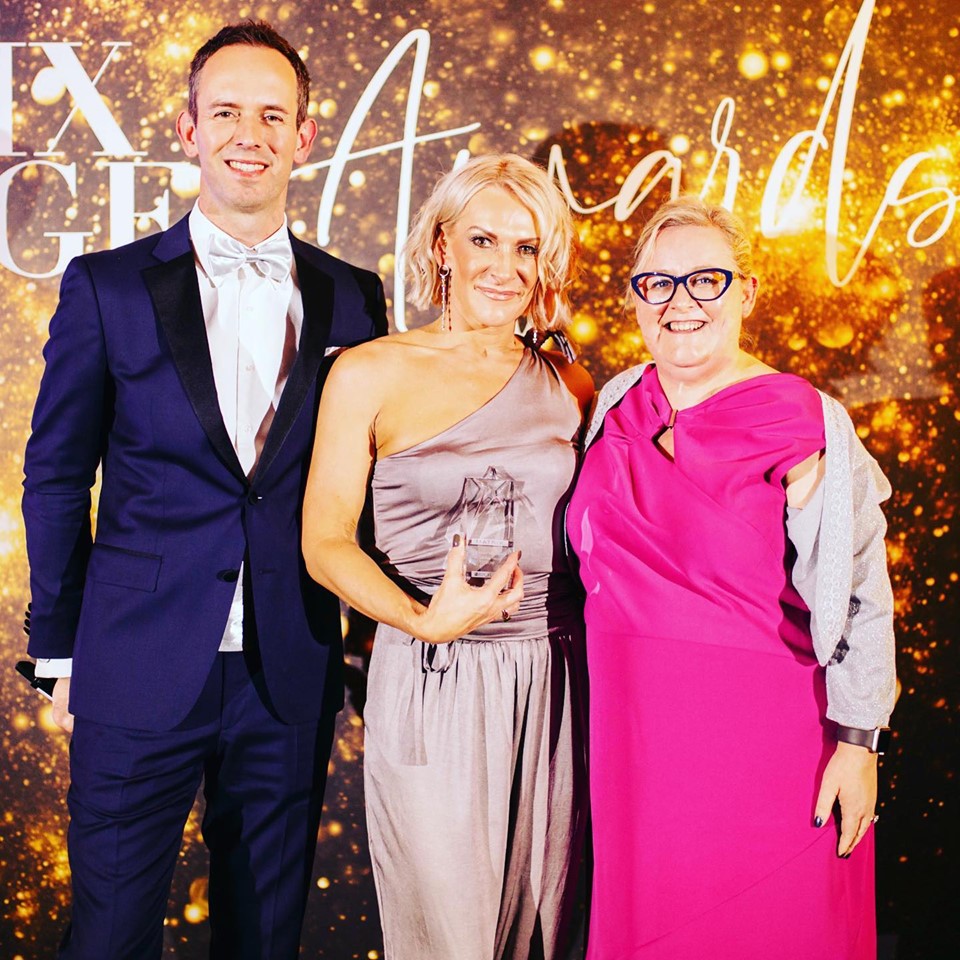 Award Success
Following her Cambodia trip, Michelle entered into NHF/NBF hair and beauty awards for community and national charities.
As part of a national nomination she was invited to the Houses of Parliament for a reception tea in the Terrace Pavilion for the awards on May 1st.
The salon was also a finalist in the Welsh Hair and Beauty Awards 2018 and came runners-up, they are also shortlisted again.
In the middle of May Michelle attended the Matrix conference in Lanzarote where she won Craft Educator of 2018 - her third award: along with 'Course supporter of the year 2012' and 'Personal development recognition 2013'.
At the end of June Michelle was invited to L'Oréal academy for a promotion to Master Craft Educator where she would mentor fellow educators and also run her own artists course all over the UK.
Michelle will be joining the Hair Aid charity in October at Salon International 2019 as a supporter in the ExCEL, London.